THE RYAN FOURNIER COLLECTION
Partially Political, 100% Real.
Ryan Fournier is a political commentator, analyst, and strategist. As the National Chairman for Students for Trump, Ryan leads a national student mobilization effort which seeks the reelection of President Donald J. Trump.
You can support Ryan and his carreer by joining his exclusive club, by becoming a member of the Cost Club and by purchasing items from his collection or any other items on the store.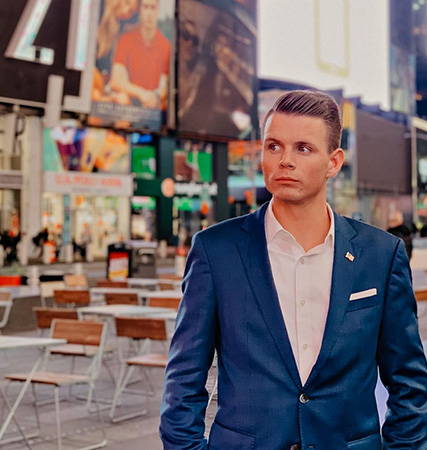 The Ryan Fournier Collection