The American Joe Collection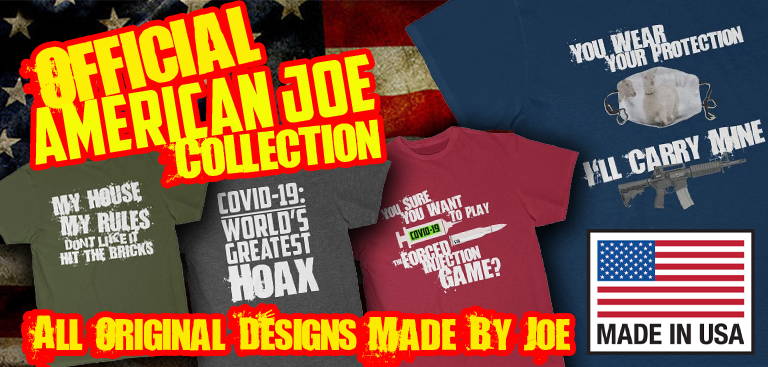 I am a God Fearing (Jesus the One TRUE God), Gun Toting, Freedom Loving, Combat Veteran who was born and bred in the greatest country on Earth...the U.S.A. I served for 6 years in US Army...
I was a member of the first unit to combat test the Avenger Air Defense system during Operation Desert Shield/Desert Storm.
I have strong Conservative beliefs that I will defend to the end... as I believe Conservatism is the right answer and only path to make and keep our Country Great.