WHEN YOU JOIN COST CLUB YOU ARE DOING MUCH MORE THAN GETTING QUALITY PRODUCTS AT GREAT PRICES. WE ARE LEADING THE WAY FOR MADE IN USA!
Your membership fee fuels the resurrection of the American dream.
YOU CAN HELP US SAVE AMERICA FOR JUST $10 / MO.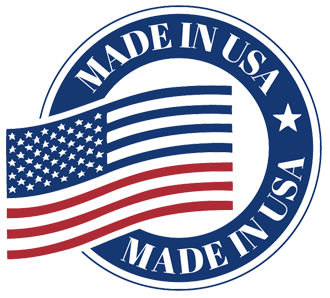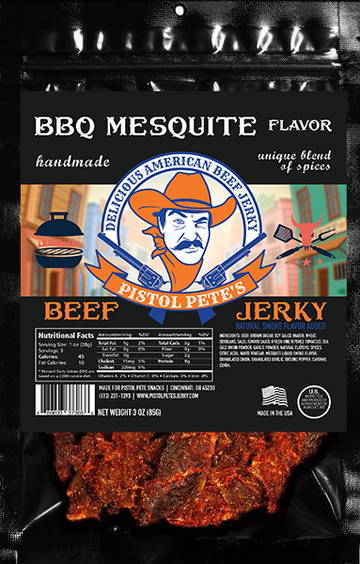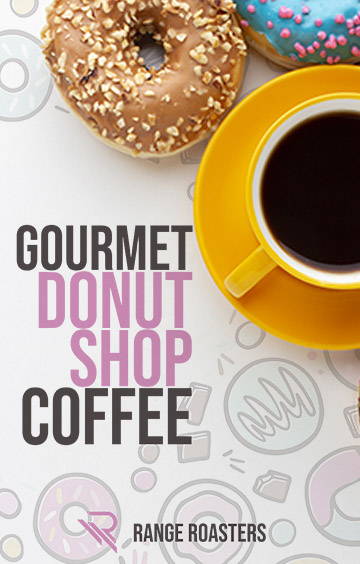 Stock your pantry with Made-In-USA Products and Veteran-Owned Manufacturers
We are constantly on the search for American made items, and we try to select the very best products for the most competitive prices.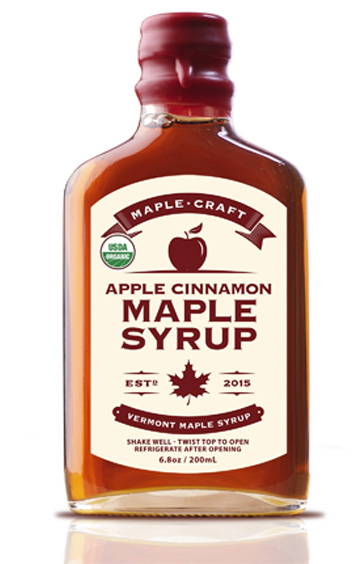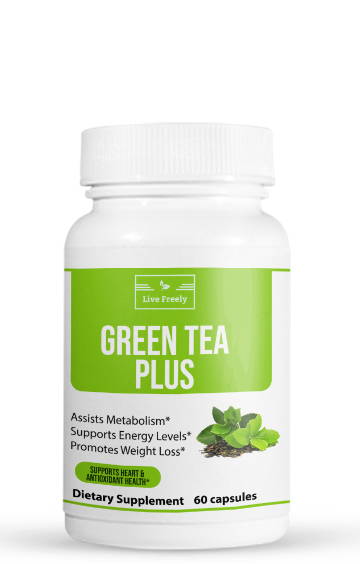 ---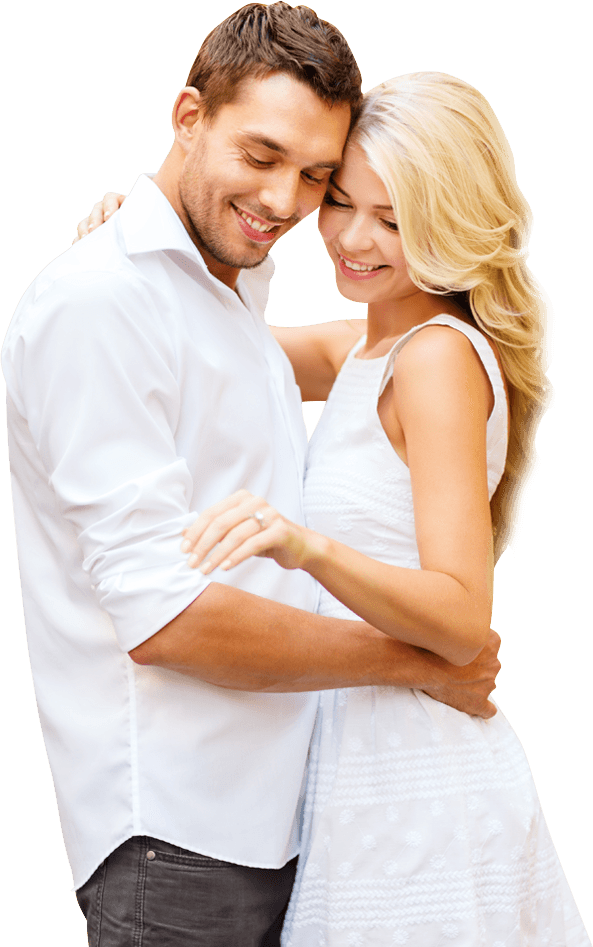 a healthy lifestyle means a happy life
hottest new products in the store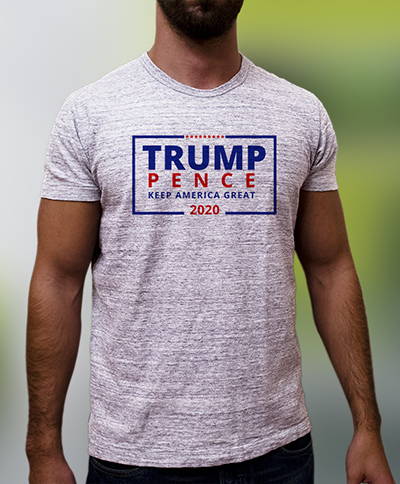 RETURNS & EXCHANGES
Return any of our products in 30 days.
GIFT A MEMBERSHIP
Cost Club Memberships make excellent gifts!
ONLINE SUPPORT
Recieve 24/7 support. We're here to help.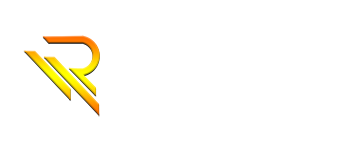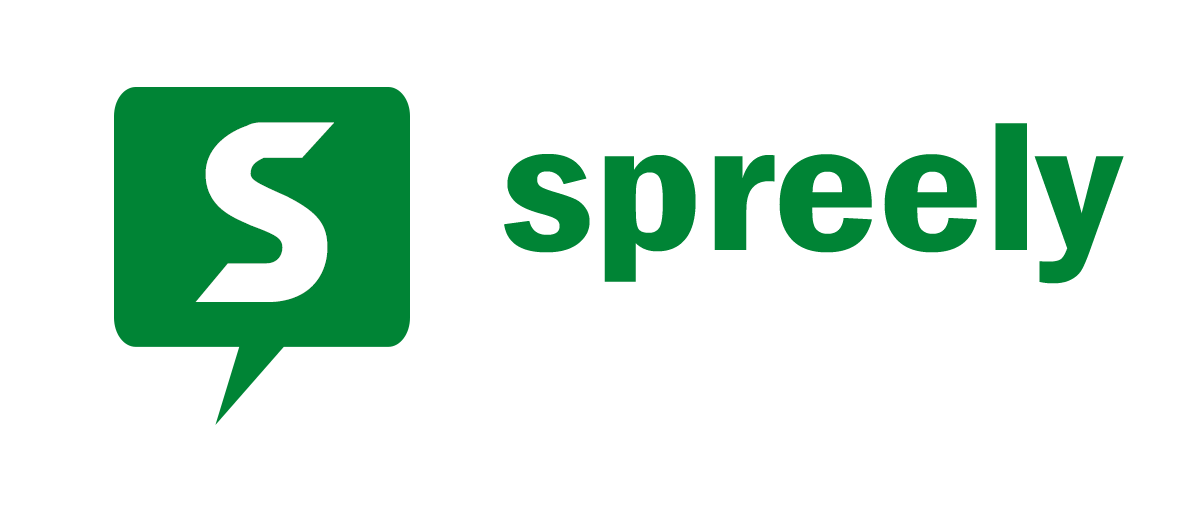 Our newsletter isn't spammy and it doesn't suck.
Thanks!
This field is required
This field is required